Kent Eliasson
Founder & CEO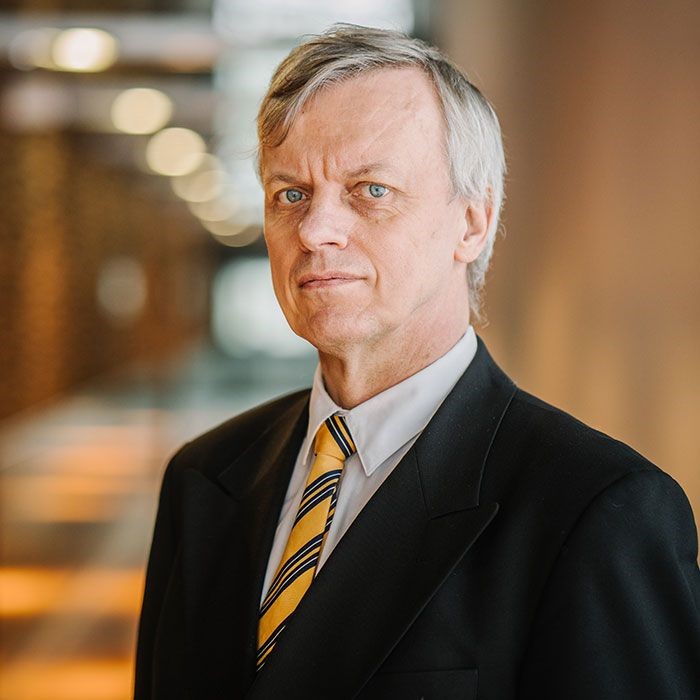 Contact Email:
Education
B.Sc. from Stockholm University, 1985
Professional Experience
CEO of a number of IT, media & business intelligence companies, turnaround in three cases
Current Position
Board Assignments
Chairman of Tech Trade International
Chairman of the Board at Mäklarhuset Örebro
Chairman of board at Cyklos
Chairman of the Board (senior advisory board) at Loxy AS
Chairman of the Board at Kompetenstjänst AB
Chairman of the Board at nxtME
Established a Foundation in Gothenburg for Peace Purpose
Kent Eliasson is the founder and CEO of ARCH Nordic. He has managed ARCH in the last 20 years. He holds a Masters degree in Business Administration which he completed at the University of Stockholm.
Kent is Chairman of the Board of various Growth Companies in the Nordics in different sectors, which include real estates, health, IT, bicycle manufacturing, car accessories, plastic production and education.
Kent is also the chairman of a real estate broker, a construction company, and a shell company which is about to start a free school.