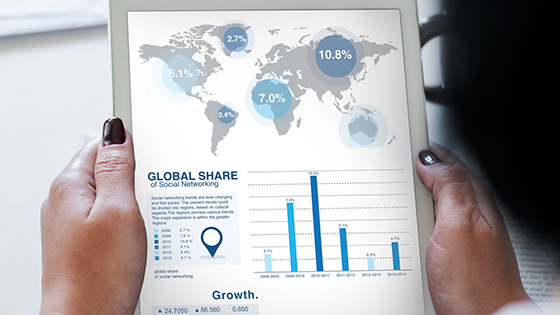 ARCH AB from Sweden and Advion Solutions Ltd. from Finland have established a partnership agreement to assist companies to enter new markets with innovative products and services.
Segments
Advion Solutions is working with companies within the following sectors in Nordic Region: Mining industry, Healthcare, and Medical Technology,  Agriculture & Fishing,  Intelligence & Cyber security, Food and Beverage Production, Electricity & Energy and Water & Environment  Technologies. The predominant target markets and new entries to the Nordic companies are Latin America and Sub-Saharan Africa. These target customers whom we are focusing on are:
Public and Private Hospitals
Electricity Companies and energy suppliers
Chemical industry
Smelters, Mining Companies
Police and Security Forces
Banks, Hotels, Schools
Property Developers and Construction Companies
Food production companies, breweries & distilleries
Transportation companies
The Business Idea to Increase International Business
1. Identify interesting products:
Water purification systems: small and large systems to address organic and non-organic contamination, petrochemical contamination.
Environmental decontamination, including urban and city areas, soil cleaning and later air pollution elimination.
Medical technology and healthcare; from decease detection to treatment in situ and in hospitals focus on decreases related to poor sanitation, contaminated waters and assisting marginalized groups to have access to medical care.
Sanitation in the rural area, urban shantytown, aiming at a dry toilet and similar installations.
Electric supply: currently working with DC supply for street illumination, needed e.g. power systems to telecom masts and lines.
Energy supply; bio-energy applications to convert municipality waste,  human and animal excrement and other bio-waste consumable goods to the above.
2. Identify Market Potential for Your Company Products
You need NO Experience, NO resources in the target market – you just need world class product & offering and a definite commitment to go international in the emerging regions and countries.