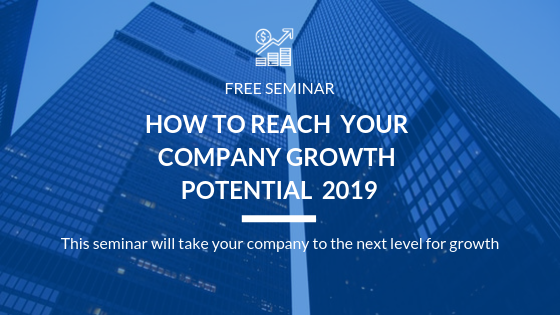 Seminar 1: Get 3 New Business ideas – For Growth In Your Company 2019 (Free Seminar).
What is your Company turnover in 2019 and What will your growth potential be in 2021?
Ideas to reach Your Growth Potential as High Growth Company.
Note:
This seminar last for an hour including documentation, preparation, and participation.
These seminars can be held either by phone, video or meeting in person either in Stockholm, Helsinki, Gothenburg, Copenhagen or Oslo.
Kent Eliasson
Professional Experience
CEO of a number of IT, media & business intelligence companies, turnaround in three cases
Current Position
CEO, Arch (own business)
The seminar is held by Kent Eliasson. Kent is chairman of the board to 10 growth companies in Nordic Countries. Kent specializes in Organic Growth, Growth Capital & Mergers & Acquisitions.
1 – 3 April Stockholm
4 April Gothenburg
27 – 29 March Helsinki
Why Wait then! Book Your Seat for First Free Seminar !
Contact for Queries : +46(0)8-585 708 00   Email: info@arch.se